Welcome to Darkhorse Services
Welcome To Darkhorse Services
"Darkhorse services is a company specialized in electrical construction, projects and maintenance. Offering a wide range of services that cover anything from small office renos to large scale facility automation projects."
Darkhorse Services was started in 2011 in the Crowsnest Pass, Alberta, and has continued to remain a leader in the industry in this area for over a decade. 
Our team is made up of skilled electricians and our philosophy is to provide expert level services to the residential, commercial and industrial areas of Western Canada. We aim to create unmatched positive relationships with our valued customers and clients.  
We strive for excellence in everything we do. We believe in finding and training the right people, and we continually invest in our people and their knowledge and safety. 
Darkhorse has always believed in investing in the local community, and is a sponsor for numerous events and organizations. We believe in supporting our local community and want to see the Crowsnest Pass and surrounding areas continue to grow.  Darkhorse will continue to remain in support of industry in the Elk Valley and Crowsnest Pass. 
Contact our office for more information on local donations from Darkhorse Services. 
Industry Growth and Responsibility
Darkhorse services offers a wide number of electrical  services and believes in responsible industry growth that can bring jobs to the community and simultaneously help the environment and surrounding areas. We believe this can be done by being responsible with the environment, using more clean energy and making as little of a footprint on our surrounding forests and agricultural lands as possible. This is why Darkhorse is  investing in Solar Power services. We want to help bring Solar options to the local residents with affordable home solutions and offer solar services to commercial businesses and other industries in the area.  We believe in supporting clean solutions that work, and want to continue being a business that helps lower negative impacts on our environment. We will always look for ways to protect our lands but also protect our right to earn a living. We believe we can move forward with new technology and support and grow industry with minimal risk to our environment.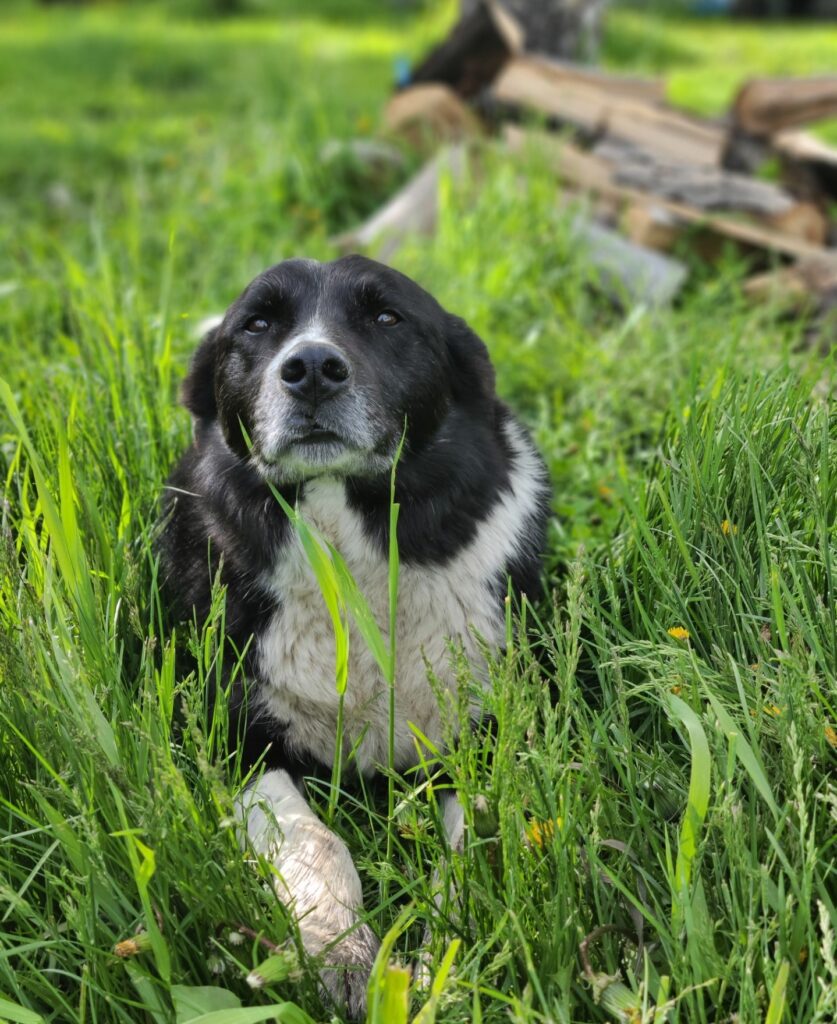 Darkhorse Services is owned and operated by Lucas Michalsky. A local man who was born and raised in the area, and a product of 4 generations of Michalsky ranchers, miners and tradesmen who came before him. Lucas graduated from Livingstone Range School Division, in Lundbreck Alberta in 2002 with his wife Tera, and graduated as male valedictorian in his class. Lucas is raising a young family with his wife in the same house his great , great, grandfather moved to the Michalsky ranch all those years ago, and where it currently still sits today. The Michalsky's are long time ranchers who take pride in the work they do, tending to the land and raising and tending their livestock. Lucas is dedicated to the community with sponsoring events and hiring locals and families, as well as actively engaging in meetings and events that support positive sustainable growth in the Crowsnest Pass and surrounding areas.  He is known in the rodeo community for his volunteer work and commitment to helping run rodeos and local events. Lucas spent time participating in college, amateur and pro rodeos and now team ropes with friends and family when the ability arises for him. Lucas is a respectful and caring individual, winning Cowboy of the Year in 2007 in Canada due to  the hard work he did ensuring every cowboy and cowgirl had an equal opportunity to complete in college rodeos, among offering his time and abilities in any way he could. Lucas enjoys helping everyone and anyone who may need a hand , no matter how big or small the job.
Darkhorse's name sake all started with Dexter, a wonderful black horse who is currently moving into retirement years and becoming his young son's horse. Lucas's ranch, that is now booming with life and activity, all began with this horse named Dexter and his bordie collie named Cisco (Lucas's real first baby) who is working towards becoming a retired cattle dog, living the dream of increasingly easier rides moving our herds,  plenty of treats and love, and a flock of chickens, ducks and geese to now watch over.
As Darkhorse continues to grow, the dedication and commitment to high standards, high work ethic and hard work remains. Darkhorse is a reflection of the ownership pride and commitment to this area, its history and preservation as well as the amazing families that reside here.

The following is the speech Lucas presented at the public meeting held at the Hillcrest Miners Club on Thursday July 22, 2021.