Welcome to Darkhorse Services
Welcome To Darkhorse Services
Darkhorse Services was established in 2011 and hires trusted and reliable tradesmen who serve customers throughout Western Canada. We have extensive experience of commercial and industrial applications. Our customers value our professionalism, work ethic and our competitive prices.
Impeccable safety record
All work undertaken by qualified tradesmen
Full service estimating department
A Full Guarantee On All Workmanship & Products
Qualified and experienced technicians ready to help you with all your solar and storage needs.
Read More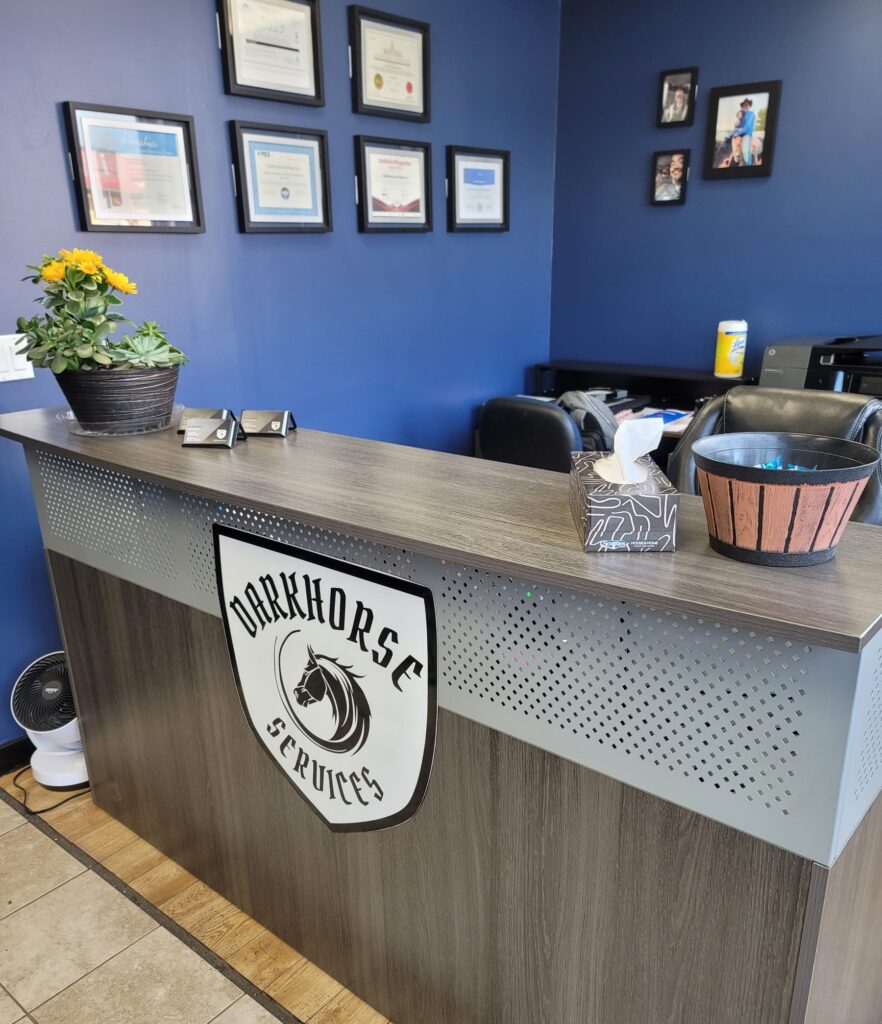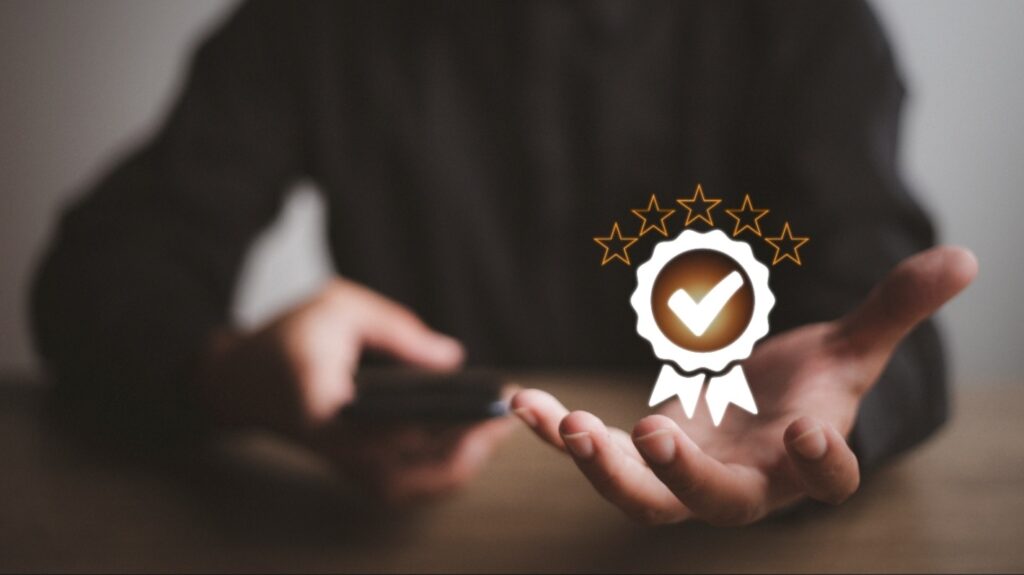 Darkhorse is a locally owned and operated company, started in 2011.  We have a track record of excellence in safety and workmanship for over 10 years!
Darkhorse has been a Cor certified company for over a decade and has always maintained good standing. 
We have quality electrical tradesmen available for our clients needs 24/7. 
Highly trained mechanics who are qualified to service, repair and maintain generators. 
Experienced technicians who can help you from start to finish to find your solar solution. Take the step today towards a greener lifestyle and a smaller carbon footprint. 
With Darkhorse, you can pay now or pay later. Ask us about our payment plans today!
What our Customers are Saying:
Great time dealing with Dark Horse, done right the first time. what more can you ask for?